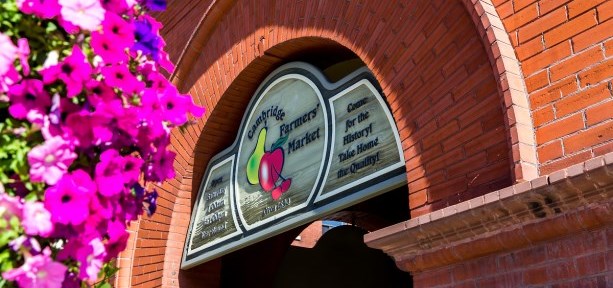 Serving: 5
Prep Time: 45 min
Cooking Time: 40 min
Instructions
Cover wild rice with generous amount of water and let soak overnight or for several hours.
Heat oil in large saucepan over medium heat. Add turkey and cook until no longer pink inside, about 6 minutes. Remove turkey from pan, cover to keep warm and set aside.
Place carrots, celery, and onion in pan and heat until vegetables have softened, about 6 minutes. Stir in garlic and heat for 1 minute. Add wine, raise heat to medium high and simmer for 5 minutes. Add drained wild rice, broth, bay leaf, sage, salt, pepper, and chili flakes (if using) to pan; bring to a simmer, reduce heat, and simmer covered until rice is tender, about 30 minutes.
Stir in cooked turkey and dried mushrooms and heat until mushrooms are tender. Discard bay leaf and ladle soup into serving bowls. Garnish with parsley.
Kitchen Tip: Soaking wild rice helps reduce its cooking time by about half. If you skip this step, simply extend the cooking time until the rice is tender.
Ingredients
3/4 cup (180 mL) wild rice
1 Tbsp (15 mL) grapeseed oil
1 lb (450 g) boneless turkey breast, cut into 1 in (2.5 cm) cubes
2 medium carrots, chopped
2 celery stalks, thinly sliced
1 medium yellow onion, diced
2 garlic cloves, minced
1 cup (250 mL) dry white wine
5 cups (1.25 L) low-sodium chicken broth
1 bay leaf
2 tsp (10 mL) dried sage
1/2 tsp (2 mL) salt
1/4 tsp (1 mL) black pepper
1/4 tsp (1 mL) red chili flakes (optional)
1/2 oz (14 g) dried mushrooms
Chopped parsley, for garnish
Where to Find Ingredients
Southern Pride Poultry
Carl's Choice Meats
Kipfer Heritage Farm
Burke Brothers Farm
Thames River Melons
DeWit Family Farm
Saltarski Farm
Green Hart Farm
Chilligo Creek Farm