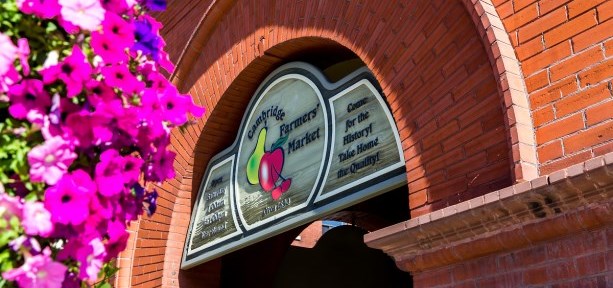 Serving: 4
Prep Time: 20
Cooking Time: 10
Instructions
In Dutch oven or large heavy-bottomed saucepan, heat oil over medium heat; cook onion, carrot, celery, garlic, thyme, salt and pepper, stirring occasionally, until softened, about 8 minutes.

Add broth and chicken; bring to boil. Reduce heat, cover and simmer for 2 minutes. Stir in noodles; cover and simmer until chicken is no longer pink inside and noodles are al dente, about 9 minutes.

Remove chicken breasts to cutting board. Using 2 forks, shred into bite-size pieces.

In small bowl, whisk together cream, flour and 1 cup water until smooth. Whisk into soup; bring to boil. Reduce heat and simmer until slightly thickened, about 2 minutes. Stir in chicken and peas; simmer for 1 minute. Stir in parsley.

Tip from The Test Kitchen: Read the package instructions when buying the egg noodles. You'll want noodles that take about 12 minutes to cook so that they're done at the same time as the chicken.
Ingredients
Where to Find Ingredients
Southern Pride
Burke Brothers Farm
Kimmy's Fruit and Vegetable