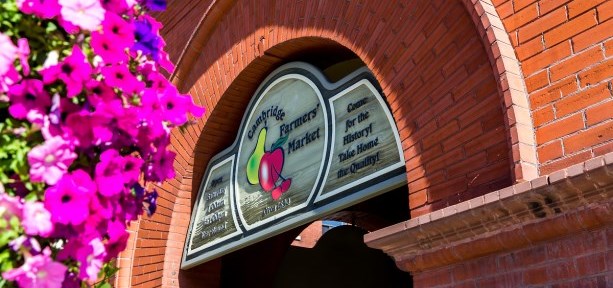 Serving: 8 Cups
Prep Time: 35 Minutes
Cooking Time: 20 Minutes
Instructions
In large Dutch oven or preserving pot and using potato masher, mash strawberries, 1 cup at a time, to measure 6 cups fruit.

Mix pectin with 1/4 cup of the sugar; stir into berries. Halve vanilla bean lengthwise and scrape out seeds; stir seeds and pod into berries. Bring to full rolling boil over high heat, stirring constantly with a wooden spoon. Stir in remaining sugar and return to full rolling boil; boil hard, stirring constantly, for 1 minute. Remove from heat. Stir, skimming off foam, for 5 minutes. Discard vanilla pod.

Pour into eight hot 1-cup (250 mL) canning jars, leaving 1/4 inch (5 mm) headspace. Cover with prepared discs. Screw on bands until resistance is met; increase to fingertip tight. Transfer jars to boiling water canner; boil for 10 minutes.

Turn off heat. Uncover and let stand in canner for 5 minutes. Lift up rack. Using canning tongs, transfer jars to cooling rack; let cool undisturbed for 24 hours.

Change it up: Straight-up Strawberry Jam
Omit vanilla bean. Continue with recipe as directed.
Ingredients
Where to Find Ingredients
Scotview Orchard
Thames River Melons
Kimmy's Fruits and Vegetables
Romagnoli Farm