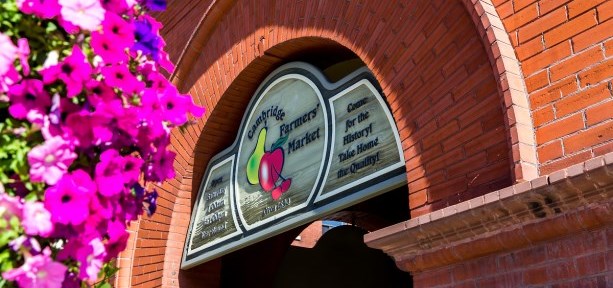 Serving: 10
Prep Time: 15 min
Cooking Time: 30 min
Instructions
Cut Swiss chard stems into 1/2-inch (1 cm) lengths; coarsely chop Swiss chard leaves. Set aside.

In large bowl, sprinkle onion with cornstarch and pinch of the salt; toss to coat. Shake off any excess.

In cast-iron or heavy-bottomed skillet, add enough vegetable oil to come 1/4 inch (5 mm) up side; heat over medium heat. Working in batches, fry onions, stirring occasionally, until crisp and golden, 2 to 3 minutes. Using slotted spoon, remove to paper towel–lined plate to drain. (Make-ahead: Store at room temperature for up to 2 hours.)

In large nonstick skillet, heat together olive oil, garlic and hot pepper flakes over medium heat; cook, stirring often, until fragrant and edges of garlic are golden, about 2 minutes. Add Swiss chard stems, remaining salt and the pepper; cook, stirring occasionally, until tender-crisp, 8 to 10 minutes. Add half of the Swiss chard leaves; cook, stirring, until beginning to wilt, about 1 minute. Add remaining Swiss chard leaves; cook, stirring, until wilted, about 4 minutes.

In small bowl, whisk together lemon juice, mustard and honey. Stir into Swiss chard mixture. Scrape into bowl; top with onions.

Tip from The Test Kitchen: Try the frizzled onions over sautéed green beans, broccoli or any green vegetable.
Ingredients
3 bunches Swiss chard stems and leaves separated
3 cups thinly sliced onions about 1 large
1/4 cup cornstarch
1/2 teaspoon salt
vegetable oil for frying
2 tablespoons olive oil
6 cloves garlic thinly sliced
hot pepper flakes
1/4 teaspoon pepper
1 tablespoon lemon juice
1/2 teaspoon grainy mustard
1/2 teaspoon liquid honey
Where to Find Ingredients
Scotview Orchard
Aunties Grove
Apple Creek Farm
Kellson's
Burke Brothers Farm
Thames River Melon
DeWit Family Farm
Saltarski Farm
Green Hart Farm
Chilligo Creek Farm