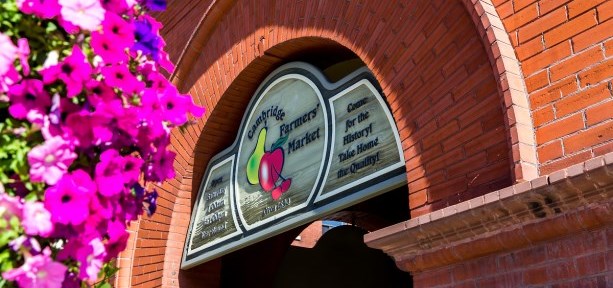 Serving: 8
Prep Time: 65 min
Cooking Time: 35 min
Instructions
Pat cherries dry with paper towel; in bowl, toss with 1 tbsp sugar. Freeze for 35 minutes.
Meanwhile, in blender, purée eggs, milk, flour, melted butter, salt and remaining sugar until smooth. Let rest at room temperature for 30 minutes.
Preheat oven to 400°F. Grease 9-inch pie plate or cast-iron pan with softened butter.
Pour egg mixture into prepared pan, then scatter evenly with cherries, cut side up. Bake until just set and top is golden brown, 30 to 35 minutes.
Let cool for 5 minutes. Dust with icing sugar (if using); cut into wedges to serve.
Test Kitchen Tip: Substitute 1/3 cup ground almonds for half of the all-purpose flour and add 1⁄4 teaspoon almond extract, if desired.
Ingredients
Where to Find Ingredients
Romingli Farm
Farmers Choice
Sam's Delights
Scotview Orchard