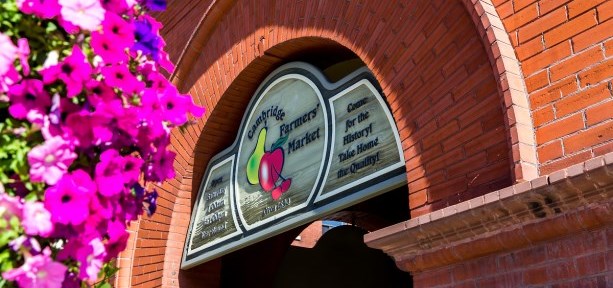 Serving: 6
Prep Time: 30 min
Cooking Time: 3 hr.
Instructions
In a saucepan, cook strawberries and 1 tbsp water over medium heat, stirring, until berries begin to break down, about 4 minutes. Strain through fine-mesh sieve into large glass measure, pressing on solids with back of spoon; discard solids. Stir in crème de cassis. (Makeahead: Refrigerate in airtight container for up to 2 days.)

While strawberries are cooking, in small saucepan, add half of the cream; sprinkle with gelatin and let stand for 5 minutes. Heat over medium-low heat, stirring often, until gelatin is dissolved, about 3 minutes.

In separate saucepan, heat together buttermilk, remaining cream, sugar and vanilla over medium-high heat, stirring occasionally, until sugar is dissolved, about 3 minutes. Stir in gelatin mixture.

Remove 1/3 cup of the strawberry sauce to small bowl; set aside. Whisk buttermilk mixture into remaining strawberry sauce. Divide among six 6-oz (175 mL) ramekins. Cover with plastic wrap and refrigerate until set, about 3 hours. (Make-ahead: Refrigerate for up to 24 hours.)

Run knife around edge of each panna cotta; invert onto serving plates. Spoon reserved strawberry sauce over top.

Tip from The Test Kitchen: To easily remove the finished panna cotta from the ramekins, dip the bottoms in hot water for a few seconds to loosen the edges, then invert onto serving plates.
Ingredients
Where to Find Ingredients
Rominoli Farm
Thames River Melons
Slaitarski Farm