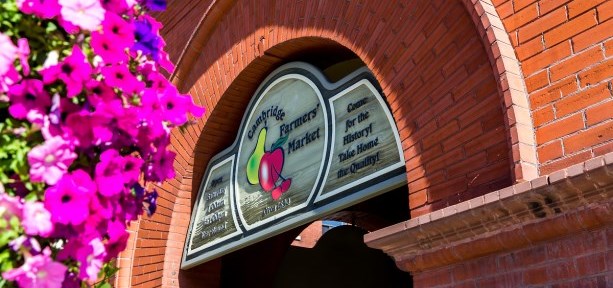 Serving: 10
Prep Time: 15 min
Cooking Time: 30 min
Instructions
Vegetables: In large bowl, toss together brussels spouts, parsnips, rutabaga, carrots, shallots, oil, thyme, salt and pepper. Spread in single layer on 2 lightly greased rimmed baking sheets. Roast in top and bottom thirds of 425°F oven, turning vegetables and switching and rotating pans halfway through, 25 to 30 minutes. Scrape into serving platter.
Maple Candied Nuts:Meanwhile, in small skillet, heat maple syrup and butter over medium heat, stirring, until melted; bring to boil and cook, stirring occasionally, until thickened, about 5 minutes. Stir in nuts and thyme; cook, stirring, until sticky and liquid is mostly evaporated, about 3 minutes.
Spread in single layer on parchment paper–lined rimmed baking sheet. Let stand until firm, about 10 minutes. Break into bite-size pieces. (Make-ahead: Store in airtight container for up to 3 days.) Sprinkle over vegetables.
Ingredients
Vegetables:
600g brussels sprouts, trimmed
450g parsnips, peeled and cut lengthwise in 1/2 inch thick wedges
1 small rutabaga (about 450g), peeled, halved crosswise and cut in 1/2 inch thick wedges
1 bunch small carrots, halved diagonally
1 bag (250g) shallots, halved
1/4 cup olive oil
1 tablespoonchopped fresh thyme
3/4 teaspons salt
1/4 teaspoon pepper
Maple Candied Nuts:
1/4 cup maple syrup
1 tablespoon butter
1 cup mixed pecan halves and walnut halves , coarsely chopped
1 teaspoon chopped fresh thyme
Pinch salt
Where to Find Ingredients
Burke Brothers Farm
Thames River Melons
DeWit Family Farms
Saltarski Farm
Green Hart Farm
Chilligo Creek Farm
Sam's Delights
Aunties Grove Preserves