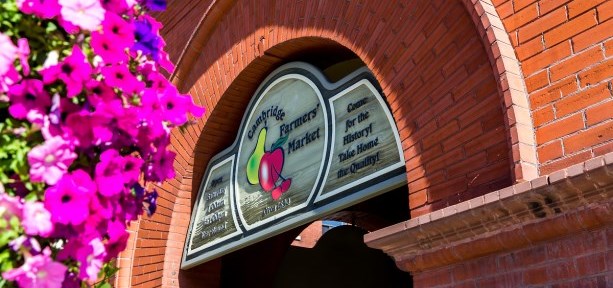 Serving: 10
Prep Time: 10
Cooking Time: 30
Instructions
Preheat oven to 425°F. On baking sheet, toss together green onions, radishes, 1½ tbsp of the oil and ¼ tsp each of the salt and pepper. Roast for 15 minutes.
Flip vegetables and push to one side of pan. Add asparagus and thyme (if using). Drizzle with remaining 2 tbsp oil; sprinkle with remaining ¼ tsp each salt and pepper. Toss to combine. Roast until asparagus is tender, 8 to 10 minutes.
Sprinkle Za'atar Spice Blend over vegetables. Transfer to platter; sprinkle with sea salt (if using).
Did You Know? Za'atar is a fragrant spice blend commonly used in Middle Eastern cuisine. Look for it in Middle Eastern shops or make it at home by combining equal parts ground sumac, toasted sesame seeds, dried oregano and dried thyme.
Ingredients
5 green onions , trimmed and cut in thirds rosswise
2 bunches radishes , trimmed and larger ones halved
3 1/2 tablespoons extra-virgin olive oil , divided
1/2 teaspoon salt , divided
1/2 teaspoon pepper , divided
2 bunches asparagus , trimmed
3 sprigs of thyme (optional)
2 teaspoons za'atar spice blend (see recipe on Canadian Living website)
flaked sea salt (optional)
Where to Find Ingredients
Bruke Brothers Farms
Thames River Melsons
Chilligo Creek Farm
DeWitt Family Farm
Saltarski Farm
Green Hart Farm