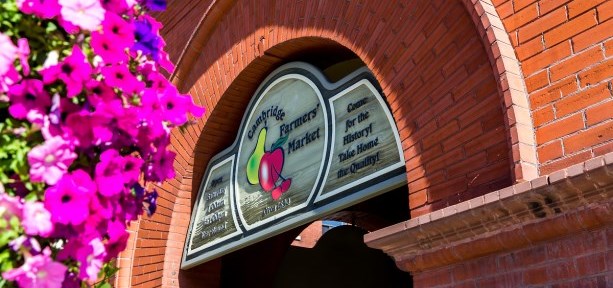 Serving: 10
Prep Time: 20 min
Cooking Time: 60 min
Instructions
In large bowl, toss together squash, oil and 1/4 tsp each of the salt and pepper; arrange in single layer on lightly greased foil-lined rimmed baking sheet. Roast on bottom rack of 450°F (230°C) oven, tossing once, until tender and edges are light golden, 20 to 25 minutes. Transfer to greased 8-cup (2 L) baking dish.
While squash is roasting, in saucepan, melt butter over medium heat; cook leek, stirring often, until softened, about 3-4 minutes. Add garlic and 1 tsp of the thyme; cook for 1 more minute. Sprinkle with flour; cook, whisking constantly, for 1 minute. Whisk in milk, mustard, nutmeg and remaining salt and pepper; bring to boil. Reduce heat and simmer, stirring, until thick enough to coat back of spoon, about 1-2 minutes. Stir in 1 cup of the Cheddar.
Pour leek mixture over squash. (Make-ahead: Cover and refrigerate for up to24 hours. Let stand at room temperature for 1 hour before continuing with recipe.) Sprinkle with remaining Cheddar and thyme. Cover and bake in 425°F (220°C) oven for 30 minutes; uncover and bake until top is browned, 15-20 minutes.
Ingredients
1 squash about 2kg, peeled, seeded and cut in 3/4-inch (2 cm) cubes
2 teaspoons olive oil
1 teaspoon salt
1/2 teaspoon pepper
2 tablespoons butter
1 cup sliced leek white and light green parts only
2 cloves garlic grated or pressed
1 1/2 teaspoon chopped fresh thyme
1/4 cup all-purpose flour
2 cups milk
2 teaspoons Dijon mustard
pinch nutmeg
2 cups shredded old Cheddar cheese
Where to Find Ingredients
Burke Brothers Farm
Thames River Melon
Dewit Family Farm
Saltarski Farm
Green Hart Farm
Chilligo Creek Farm
Daniel's Cheese and Deli
Charlie's Deli