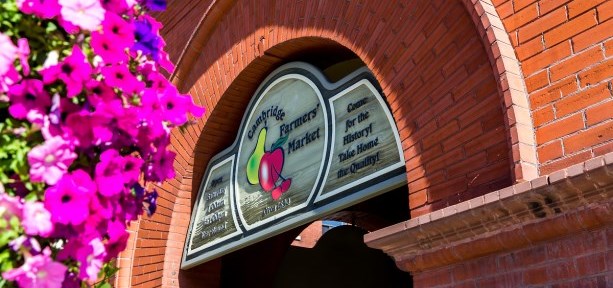 Serving: 10
Prep Time: 45 minutes
Cooking Time: 90 minutes
Instructions
Grease 9-inch (2.5 L) springform pan; set aside.
Topping: In bowl, combine brown sugar, chopped hazelnuts, flour and cinnamon. Using fork, stir in butter until crumbly; set aside.
In large bowl, beat butter with brown sugar until light and fluffy; beat in eggs, 1 at a time. Beat in vanilla.
In separate bowl, whisk together flour, baking soda, baking powder and salt. Add to butter mixture alternately with buttermilk, making 3 additions of flour mixture and 2 of buttermilk. Fold in chopped rhubarb. Scrape into prepared pan; sprinkle with topping.
Bake in centre of 350°F (180°C) oven until cake tester inserted in centre of cake comes out clean, about 1-1/4 hours. Let cool in pan on rack for 5 minutes. Remove side of pan. Serve warm or cool.
Ingredients
1/2 cup butter softened
1 cup packed brown sugar
2 eggs
1 teaspoon vanilla
2 cups all-purpose flour
1 teaspoon baking soda
1 teaspoon baking powder
1/2 teaspoon salt
1 cup buttermilk
2 cups chopped rhubarb
Topping:
1/2 cup packed brown sugar
1/4 cup chopped hazelnut or sliced almonds
1 tablespoon all-purpose flour
1/2 teaspooncinnamon
2 tablespoons butter melted
Where to Find Ingredients
Sam's Delights
Farmers' Choice
Kipfer Heritage Farms
Saltarski Farms
Thames River Melons