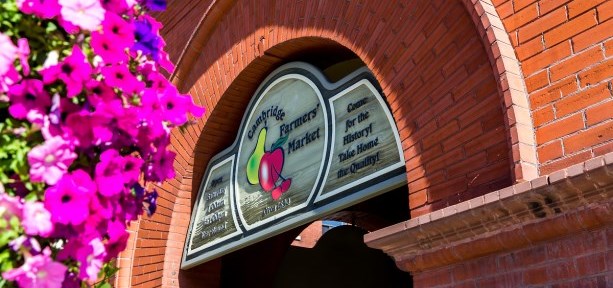 Serving: 10
Prep Time:
Cooking Time: 45 min
Instructions
Preheat oven to 350°F. Mist 9-inch springform pan with cooking spray; line bottom with parch- ment paper; set aside.
Topping
In bowl, stir together flour, brown sugar and salt. Using fork, mix in butter until moistened. Toss in almonds (if using); set aside.
Cake
In bowl, whisk together flour, baking powder and salt. In large bowl, using an electric mixer, beat butter with sugar on medium speed until fluffy; beat in eggs, 1 at a time; beat in sour cream and vanilla. Stir in flour mixture in two additions just until combined.
Scrape into prepared pan, smoothing top; sprinkle with raspberries. Sprinkle topping over top.
Bake until cake tester inserted in centre comes out clean, 40 to 45 minutes. Let cool 10 minutes. Remove collar and slide on rack to cool. Serve with more raspberries, if using.
Ingredients
Topping:
Cake:
Where to Find Ingredients
Sam's Delights
Farmers' Choice
Scotsview Orchard
Thames River Melons