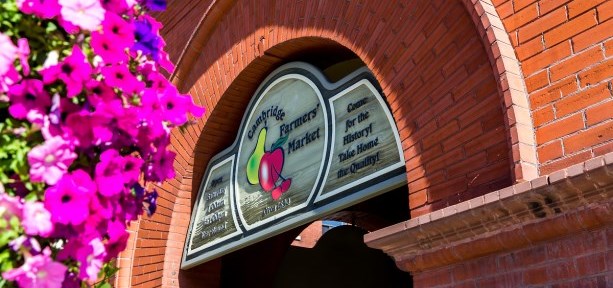 Serving: 4
Prep Time: 15 min
Cooking Time: 30 min
Instructions
1 Preheat the oven to 375°f. Clean the mushrooms using as little water as possible, because mushrooms tend to absorb water, which dilutes their flavour. Slice them about 1/4" to 1/2" thick; set aside.

2 In a large mixing bowl, whisk the eggs with the kefir, goat cheese, thyme, salt and pepper. Set aside.

3 Warm a 10" cast-iron or oven-safe skillet over medium-low heat. Add 1 tablespoon of the butter. When it is frothy, stir in the mushrooms. Sauté them until soft and cooked through, 8 to 10 minutes. Remove the mushrooms from the pan and set aside.
4 In the same pan, add the remaining 1 tablespoon butter, along with the broccoli di cicco, and sauté. After 2 to 3 minutes, add the baby chard. Stir until the greens are just soft, 1 to 2 minutes more. Add the mushrooms and egg mixture to the pan and stir to combine. Keep the frittata over medium-low heat until the edges begin to firm, 10 to 12 minutes.

5 Transfer the skillet to the oven to finish cooking, about 10 minutes more, until the eggs are set and golden brown at the edges. Remove the frittata from the oven and set aside to cool for about 5 minutes. Garnish with a handful of thyme and chopped chard. Serve warm.
Ingredients
8 oz assorted mushrooms, such as chanterelle, cremini and king trumpet
10 eggs, beaten
1/4 cup kefir or buttermilk
4 oz soft goat cheese, crumbled
1 tbsp chopped fresh thyme, plus more for garnish
1/2 tsp fine sea salt
freshly ground black pepper to taste
2 tbsp unsalted butter, divided
1 cup coarsely chopped broccoli di cicco
1 cup loosely packed baby chard leaves, plus more for garnish
Where to Find Ingredients
Backyard Fungi
Apple Creek Farm
Kipfer Heritage Farm
Daniel's Cheese and Deli
Charlie's Cheese and Deli
Burke Brothers Farm
Thames River Melons
DeWit Family Farm
Saltarski Farm
Green Hart Farm
Chilligo Creek Farm