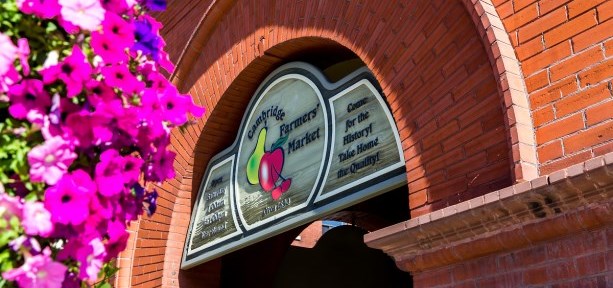 Serving: 16
Prep Time: 30
Cooking Time: 40
Instructions
In large bowl, whisk together flour, baking powder, cinnamon, baking soda, salt and nutmeg. In separate bowl, beat together eggs, granulated sugar, brown sugar, oil and vanilla until smooth; stir into flour mixture just until moistened. Stir in carrots, pineapple and pecans until combined. Scrape into 2 greased and floured 8-inch (1.2 L) round cake pans.

Bake in 350 F (180°C) oven until cake tester inserted in centres comes out clean, 35 to 38 minutes. Let cool in pans on rack. (Make- ahead: Cover with plastic wrap and store at room temperature for up to 2 days or overwrap with heavy-duty foil and freeze for up to 2 weeks; thaw before continuing with recipe.)

Cream Cheese Icing: In bowl, beat cream cheese with butter until smooth. Beat in vanilla. Beat in icing sugar, one-third at a time, until smooth and combined.

Slice each cake in half horizontally to make 4 layers. Place 1 layer, cut side up, on cake plate. Spread about 3/4 cup of the icing over cut side; top with 1 of the remaining layers, cut side down. Spread about 3/4 cup of the icing over top of second layer. Repeat with remaining cake layers and icing, omitting icing from top of stack.

Using large offset palette knife, spread thin layer of the remaining icing all over cake to seal in crumbs; refrigerate until firm, about 30 minutes.

Using palette knife, spread remaining icing all over cake. Refrigerate for 30 minutes before serving. (Makeahead: Cover loosely and refrigerate for up to 24 hours.)

Change it Up - The Ultimate Carrot Slab Cake: Prepare batter as directed; scrape into greased and floured 13- x 9-inch (3.5 L) cake pan. Bake until cake tester inserted in centre comes out clean, about 40 minutes. Let cool in pan on rack. Top with a half-batch of the Cream Cheese Icing.
Ingredients
Cream Cheese Icing:
Where to Find Ingredients
Burke Brothers Farm
Chilligo Creek Farm
Thames River Melson
DeWit Family Farm
Greenhart Farms