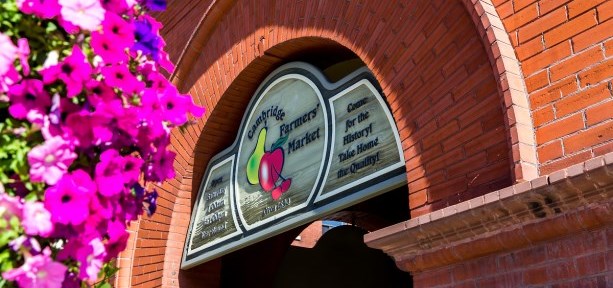 Serving: 10
Prep Time: 30 min
Cooking Time: 60 min
Instructions
Pastry: In large bowl, whisk flour with salt. Using pastry blender or 2 knives, cut in butter and lard until mixture resembles coarse crumbs with a few larger pieces. In separate bowl, whisk together ice water, sour cream and egg yolk; drizzle over flour mixture, tossing with fork and adding more ice water if needed to form ragged dough. Shape into disc; wrap in plastic wrap. Refrigerate until chilled, about 30 minutes. (Make-ahead: Refrigerate for up to 3 days or freeze for up to 1 month.)

On lightly floured work surface, roll out dough into 12-inch (30 cm) circle; fit into 9-inch (23 cm) pie plate. Trim to fit, leaving 1-inch (2.5 cm) overhang; fold overhang under and flute edge. Prick bottom of crust all over with fork. Refrigerate until firm, about 30 minutes.

Line crust with foil and fill with pie weights or dried beans. Bake on rimmed baking sheet on bottom rack of 375°F (190°C) oven for 15 minutes. Remove pie weights and foil; bake until crust is golden, about 25 minutes. Let cool slightly.

Filling: While crust is cooling, in large bowl, whisk together egg yolks, brown sugar, 1 tsp of the nutmeg, the rum extract and salt until combined. Slowly whisk in cream. Pour over crust; sprinkle with remaining nutmeg.

Bake on rimmed baking sheet on bottom rack of 300°F (150°C) oven until surface is no longer shiny and edge is set yet centre still jiggles slightly, about 75 minutes. Let cool completely in pan. Refrigerate until chilled, about 2 hours. (Make-ahead: Cover loosely with plastic wrap and refrigerate for up to 24 hours.)

Topping: Meanwhile, in large bowl, beat together cream, icing sugar and rum until stiff peaks form. Spoon onto pie. Sprinkle with nutmeg.

Tip from The Test Kitchen: To optimize the flavour of this pie, buy whole nutmeg and rate it using a Microplane or rasp.
Ingredients
Filling:
6 egg yolks
2/3 cups packed brown sugar
1 1/4 teaspoonfreshly grated nutmeg
1/2 teaspoon rum extract
Pinch salt
2 1/4 cups whipping cream (35%)
Pastry:
1 1/4 cup all-purpose flour
1/4 teaspoon salt
1/4 cup cold unsalted butter cubed
1/4 cup cold lard or vegetable shortening cubed
2 tablespoons ice water (approx)
1 1/2 tablespoonsour cream
1 egg yolk
Topping:
3/4 cups whipping cream (35%)
2 tablespoons icing sugar
2 teaspoons rum
Nutmeg
Where to Find Ingredients
Daniel's Cheese and Deli
Apple Creek Farm
Kipfer's Heritage Farm