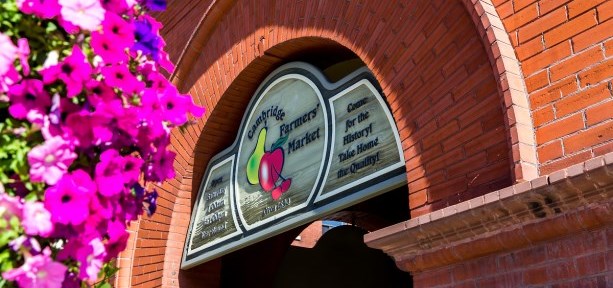 Serving: 8
Prep Time: 15 mins
Cooking Time: 15mins
Instructions
Arrange eggs in single layer in large saucepan; pour in enough cold water to cover by at least 1 inch. Cover and bring to boil over high heat. Immediately remove from heat; let stand, covered, for 12 minutes. Drain; chill in ice water, about 5 minutes.
Peel off shells. Cut eggs in half length­wise; scoop egg yolks into bowl. Dip 1 end of egg whites into Everything Bagel Seasoning. Using fork, mash together egg yolks, mayonnaise, mustard and pepper until smooth. Spoon into pastry bag fitted with plain 1/2-inch tip; pipe into egg whites. (Alternatively, spoon filling into egg whites.) Top with cucumber.
Test Kitchen Tip: For a luxurious presentation, top with dill and caviar or roe instead of cucumber. Or top with a sprinkle of smoked paprika and sliced cornichon.
CHANGE IT UP: Miso Devilled Eggs
Substitute 1 tsp red miso paste for the mustard, and pickled ginger and green onion for the cucumber.
Everthing Bagel Seasoning
MAKES: about 1/2 cup
HANDS-ON TIME: 5 minutes
TOTAL TIME: 5 minutes
Place 2 tbsp toasted white sesame seeds, 4 tsp each dried onion flakes and poppy­seeds, 1 tbsp dried garlic flakes and 2 tsp each toasted black sesame seeds and kosher salt in 1/2- or 1-cup canning jar. Cover with lid and shake.
Ingredients
8 eggs
1 tablespoon Everything Bagel Seasoning (recipe in Method)
1/3 cup mayonnaise
2 1/2 teaspoons Dijon mustard
pinch pepper
quarter mini cucumber , thinly sliced
Where to Find Ingredients
Farmers' Choice
Kipfers Heritage Farms
Kellson's Maple Mustard
Burke Brothers Farm
Kimmy's Fruits and Vegetables
Thames River Melons
Saltarski Farms