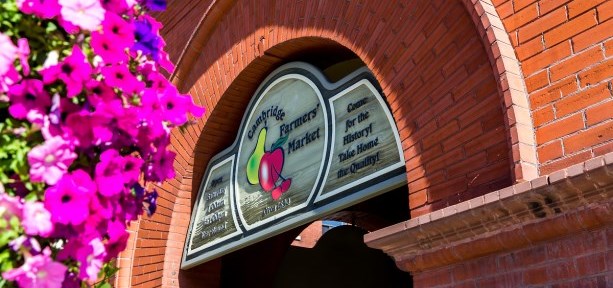 Serving: 8
Prep Time: 35 min
Cooking Time: 10 min
Instructions
Broccoli Soup: Cut stem from broccoli head; cut head into florets to yield 5 cups. Trim bottom end from stem; peel outer layer. Slice stem to yield 3/4 cup. Set aside.

In Dutch oven or large heavy-bottomed saucepan, melt butter over medium heat; cook leeks, potatoes and broccoli stem, stirring occasionally, until leeks are softened, about 12 minutes. Add garlic, savory and mustard; cook, stirring, until fragrant, about 1 minute.

Stir in broth and 2 cups water; bring to boil. Reduce heat and simmer for 5 minutes. Stir in broccoli florets; simmer until broccoli stems and potatoes are tender, about 8 minutes. Stir in Cheddar until melted; stir in parsley.

Working in batches, purée soup in blender until smooth. Pour into clean Dutch oven or large saucepan; heat over medium-low. Whisk in sour cream, salt and pepper; cook until heated through. (Make-ahead: Refrigerate in airtight container for up to 2 days or freeze for up to 2 weeks.)

Cheddar Croutons: While soup is simmering, in bowl, toss baguette with oil to coat. Arrange in single layer on parchment paper–lined baking sheet; sprinkle with Cheddar. Bake in 400°F (200°C) oven, turning once, until baguette is golden and cheese is melted, about 10 minutes. Break apart croutons; serve over soup.

Tip from The Test Kitchen: When blending a hot soup, work in small batches and remove the vent from your blender lid, covering the hole with a folded tea towel to relieve any pressure caused by escaping steam.
Ingredients
Broccoli Soup:
Cheddar Croutons:
Where to Find Ingredients
Daniel's Cheese and Deli
Charlie's Deli
Future Bakery
British Baked Goods
Burke Brothers Farm
Thames River Melon
DeWit Family Farm
Saltarski Farm
Green Hart Farm
Chilligo Creek Farm