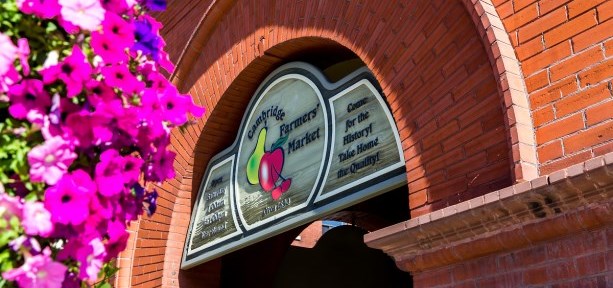 Serving: 6
Prep Time: 25
Cooking Time: 0
Instructions
Dressing: In small bowl, whisk together garlic, oil, lime zest, lime juice, honey and salt; set aside.
Salad: Preheat barbecue to medium-high heat (about 375°F); grease grill. Brush corncobs with oil. Place on grill; close lid and cook, turning occasionally, until slightly charred, 8 to 10 minutes. Transfer to cutting board; let cool enough to handle. Cut kernels from corncobs.
In large bowl, toss together corn kernels, avocados, red onion, 1/4 cup of the Parmesan, mint, cilantro, salt and 1/3 cup of the dressing. Sprinkle with remaining 1/4 cup Parmesan. Serve immediately.
Ingredients
Dressing:
Salad:
Where to Find Ingredients
Thames River Melons
Saltarski Farm
Charlie's Deli
Daniel's Cheese