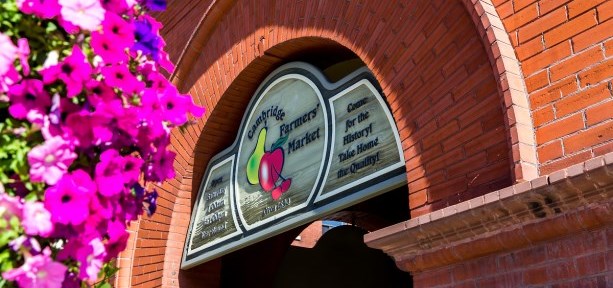 Serving: 12
Prep Time: 30 min
Cooking Time: 30 min
Instructions
1 Combine the apples and cinnamon in a medium bowl.

2 Melt the butter in a large skillet over medium-high heat. Add the apple mixture and sauté until softened. Stir in the sugar and heat until dissolved. Continue cooking, stirring frequently, until the liquid is reduced to a golden syrup; set aside to cool.

3 Heat three inches of vegetable oil in a large pot over medium-high heat until a candy or deep-fryer thermometer inserted into the oil registers 325°F.
4 Meanwhile, in a large bowl, whisk together the eggs and milk; stir in the bread cubes and cooled apples until combined. Stir in the flour, baking powder and salt until a doughy consistency is reached (the batter should be sticky and hold together in a clump when spooned).

5 Carefully drop 1/4 cup of the batter into the oil, four or five at a time, and fry to a dark golden brown, flipping once. Drain the fritters on pieces of paper towel.

6 To make the glaze, whisk together the icing sugar, milk and vanilla in a small bowl. Dip each fritter into the glaze and let sit on a cooling rack to set before serving.
Ingredients
Apple Fritters
2 cups diced apple
1 tsp cinnamon
1 tbsp unsalted butter
1/3 cup granulated sugar
Vegetable oil for frying
2 eggs
1/4 cup whole milk
4 cups cubed day-old bread (crusts removed)
1/2 cup all-purpose flour
1/2 tsp baking powder
1/4 tsp salt
Glaze
1 cup icing sugar
3 tbsp 2% milk
1 tsp Madagascar vanilla extract
Where to Find Ingredients
Scotview Orchard
Apple Creek Farm
Lipsitt Orchard